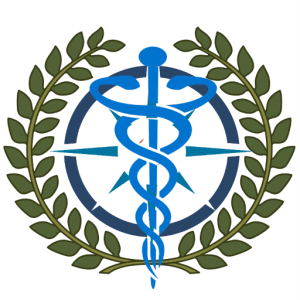 Ambulances for events.
Event ambulance hire fees largely depend on its use rather than the type of ambulance. Indeed, two identical ambulances can command two very different prices.
Example:
Event Ambulance 1, is to be used purely as a focal point at an event and for providing privacy for patient assessment. It may be static or mobile around the event area.
It should not be used to transport patients to hospital without being CQC (Care Quality Commission) registered.
Event Ambulance 2. Identical in everyway but it is reserved to transport patients to hospital, possibly under blue light conditions.
It should be CQC  registered, the driver should be blue light trained and crew must be of a qualified skillset.
Consideration to contents is important, generally an event ambulance should have a hydraulic stretcher. You may require a secondary stretcher position.
Fittings for suction units and ECG, or indeed fitted with the equipment and clearly with the trained crew.
Piped oxygen on board or portable oxygen cylinders.
With or without wheelchairs, anchors, clamps and carry chair.
Whatever tyoe of ambulance you require we can provide it.
RRV – Rapid Response Vehicle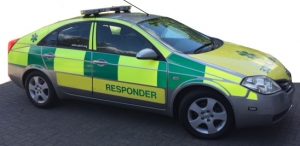 We can provide a range of RRVs, saloons, hatchbacks, estates and 4×4's to suit your event requirements.